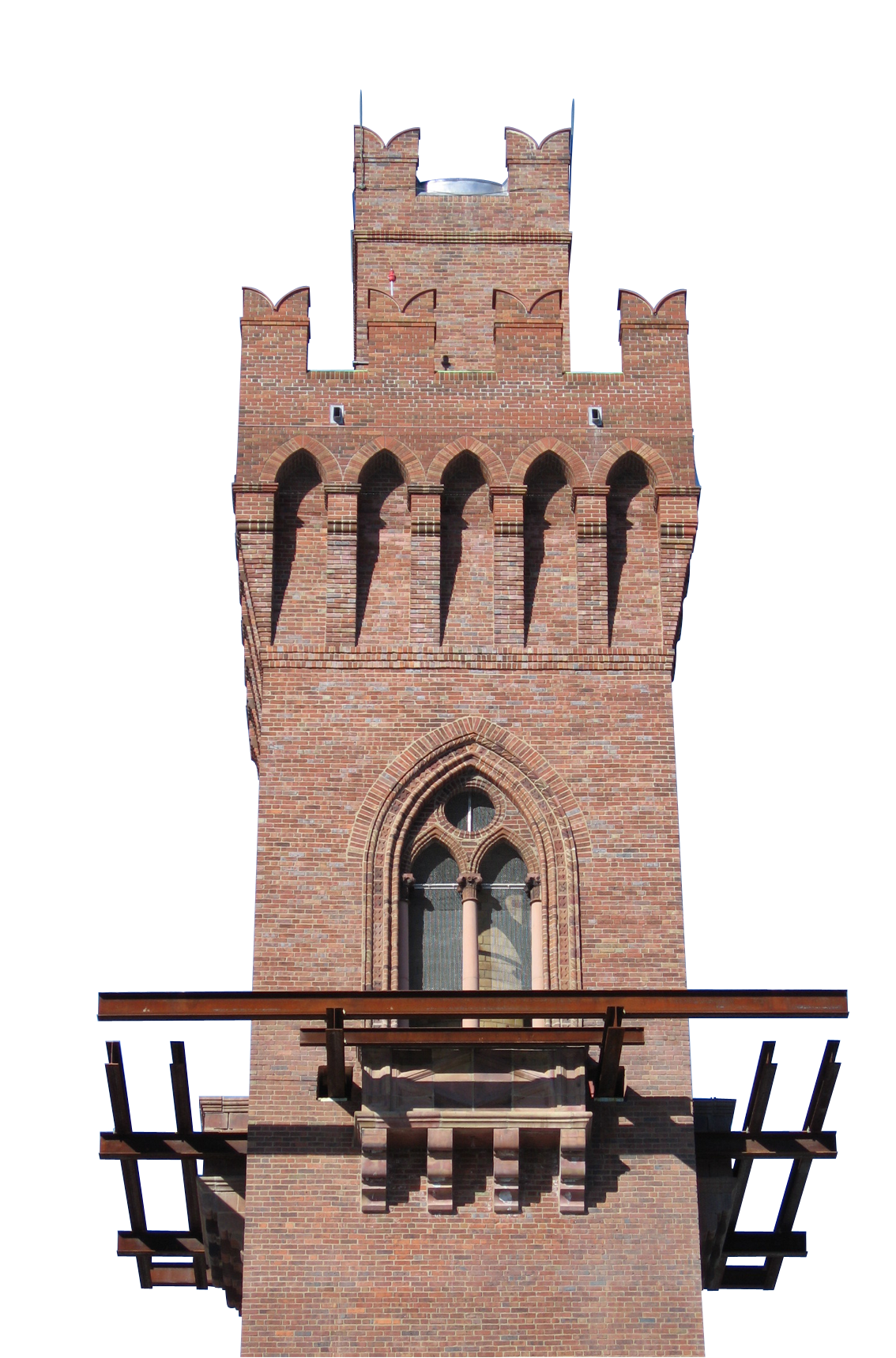 The Masonry Contractors Association of Central Pennsylvania, a not-for-profit organization of union masonry contractors and supplier members, has been serving the Pennsylvania masonry industry since 1959. Founded primarily to provide a negotiating and promotional arm for masonry construction in 33 counties of Central Pennsylvania, that goal remains today! The MCACP exists to promote the use of masonry products as a wall system, promote masonry as a career choice and to foster good business practices. The benefits are far-reaching and long lasting.
The purpose of the group is to develop and improve the masonry industry in the region by:
Developing and fostering fair dealings and a high standard of business ethics among those engaged in masonry construction.
Improving the character of work done and labor employed.
Encouraging and aiding in the education of apprentices and the cross-training of journey workers in the masonry construction industry.
Contributing to the advancement of the industry in all its branches by better public service.
Promoting the use of masonry as a premier building material.
Generally encouraging a movement to build with brick, block, stone, marble, tile, terrazzo, and other durable masonry products that provide superior longevity in construction design.
If you're like most people, you're probably wondering "cbd lip balm recipe". We've got the answer for you!